The bodies of the company are as follows: The Supervisory Board; The board of directors; The Management Team.
The Supervisory Board is composed of:
Minister in charge of Public Enterprises;
Minister in charge of Economy and Finances;
Minister in charge of Planning;
Minister in charge of Trade;
Minister in charge of Transport.
The Supervisory Board is chaired by the Minister of Public Enterprises.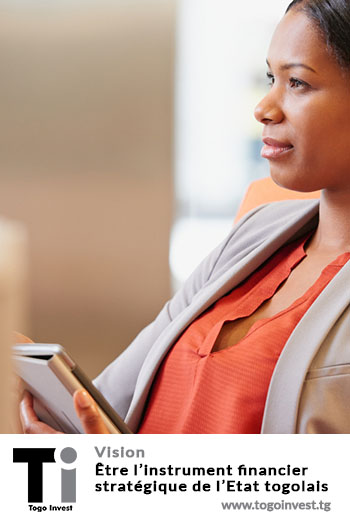 TI's Board of Directors (C.A) gathers Togolese and international members. The Togolese members of the C.A come from the government and the private sector, while the international members are very well known businessmen. The members of Togo Invest's board of directors are :
The General Management ensures the day-to-day management of the Company and represents it in its relations with third parties. To this end, the General Management has the widest powers to act within the limits of the corporate purpose, subject however to the powers that have been expressly granted to the Supervisory Board and the Board of Directors.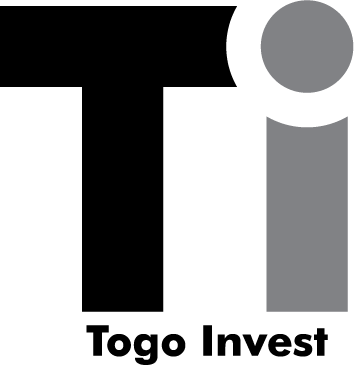 The Managing Director
Mr Samuel Ekue MIVEDOR is the Acting Managing Director of TI.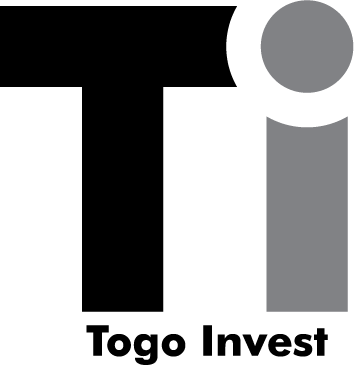 The General Secretary
Mrs Cynthia E. GNASSINGBE-ESSONAM is the General Secretary of TI.