To become the strategic financial instrument of the togolese State capable of developping and leveraging sustainable investments with the aim to accelerate economic growth and to build a strong and dynamic economy for the wellbeing of the togolese population.
Subscribe to the newsletter
A focused approach by the Government of Togo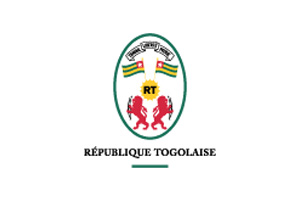 The establishment of Togo Invest initiates a focused approach by the Government of Togo aimed at accelerating economic growth and development of the economy of Togo. At the center of this approach is the development of a modern logistics and development corridor running the length of Togo and servicing its economy and those in the hinterland.