The first of May 2019, Labor Day, was at Togo Invest Corporation the opportunity for company staff to spend a day in a relaxed and festive atmosphere.
Taking advantage of the opportunity to gather all his team for a moment of gaiety, the Director General Samuel Ekué Mivedor urged each actor of the professional life of the company to continue to produce more efforts for the success of all the projects of the company and thus live up to all expectations.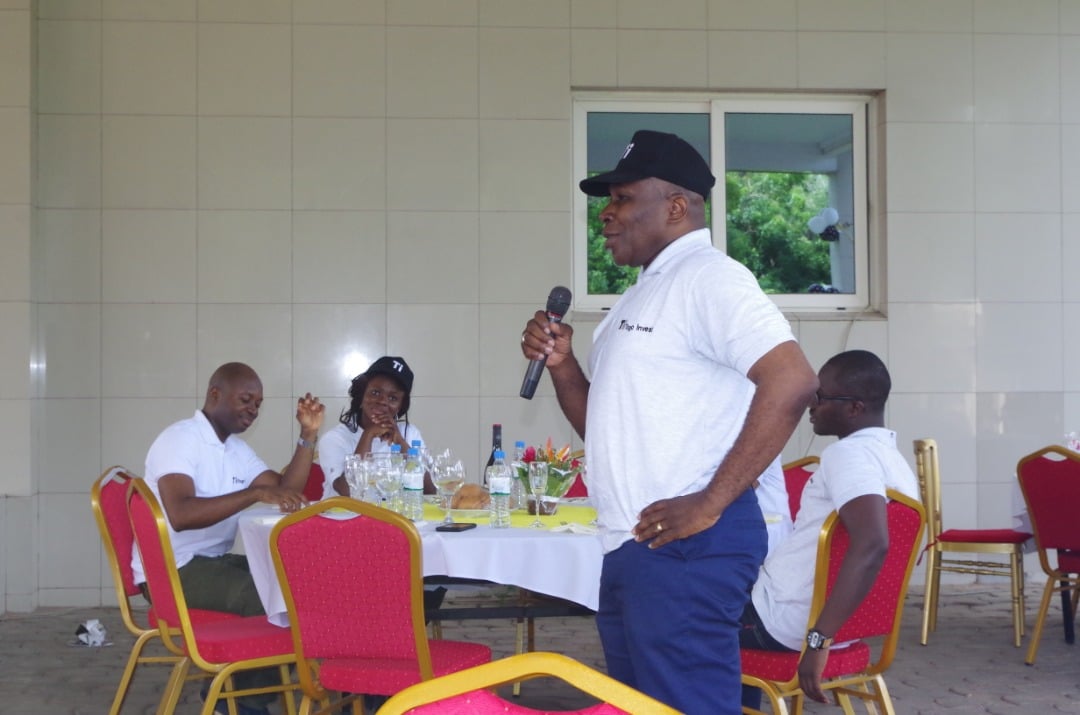 The CPES (Presidential Unit for Implementation and Follow-up of Priority Projects) via its head Kanka-Malik Natchaba participated in the celebration of Labor Day with the Togo Invest team.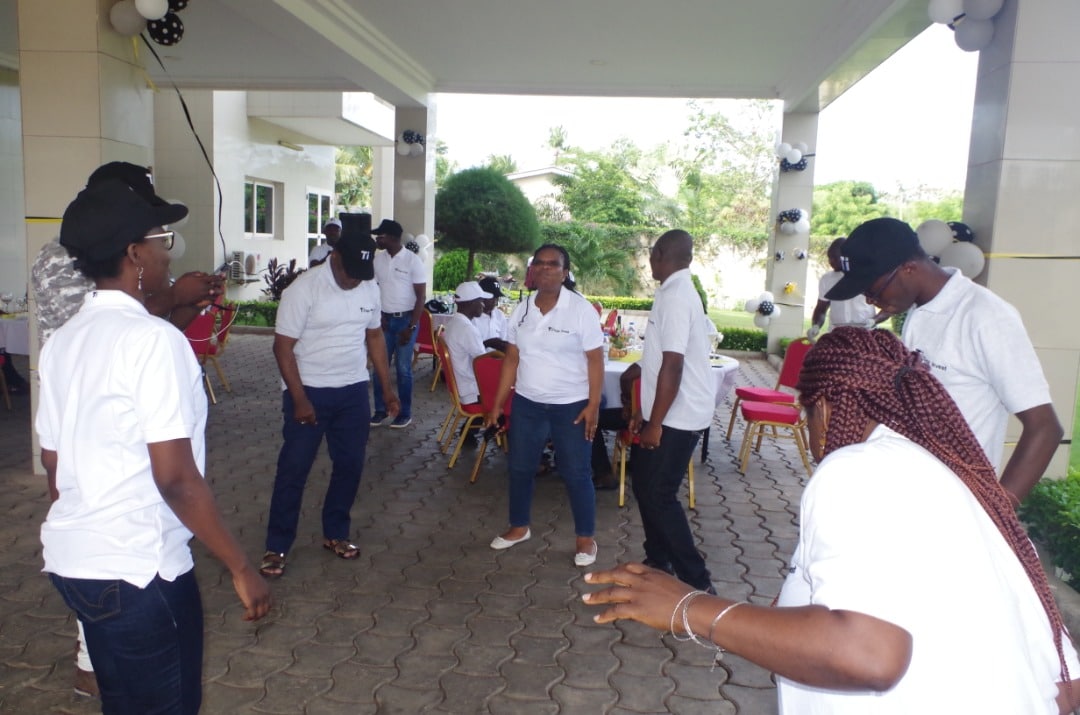 Note that the CPES and Togo Invest have closed a workshop on the working ecosystem and communication between the two entities to facilitate the smooth running of the projects assigned to each of the two teams working for a common goal which is the development of Togo .